CAFI Board of Directors meet monthly.  All meetings take place the FOURTH Thursday of the month unless otherwise noted. 
 Meetings begin promptly at 6:30 pm EST at the CAFI Administration Office 
at 1380 LaFayette Parkway, LaGrange, GA 30241.  The public is invited to attend. 
We appreciate all guests who wish to quietly observe.  If you would like to address the Board or speak at a meeting, your request should be sent to our Executive Director at least (2) weeks in advance.  The request will be routed to the CAFI President for approval.  Once approved, President will place the matter on the formal agenda.
Send requests to:  jcorcione@cafi-ga.org
CAFI has earned a Platinum Seal of Transparency from GuideStar.org. Check out our Agency financials here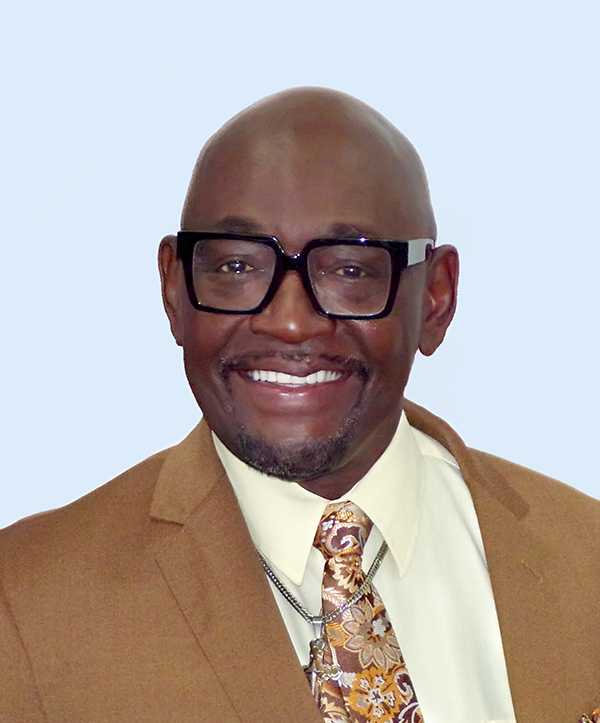 Edward Landrum
BOARD Treasurer
Edward Landrum is a Board Member Representing: NAACP (Carroll Co. Target Sector)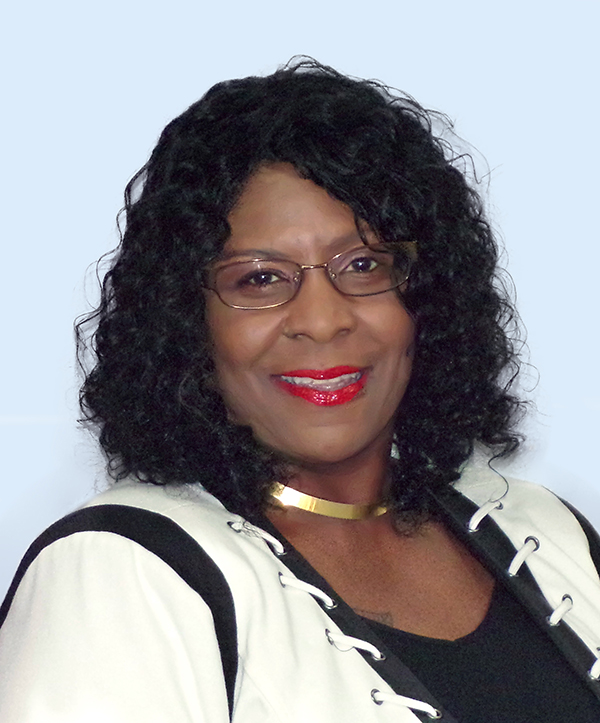 Jacqulene Bridges
BOARD Member
Jacqulene Bridges is a Board Member Representing: the city of Carrollton (Carroll Co. Public Sector)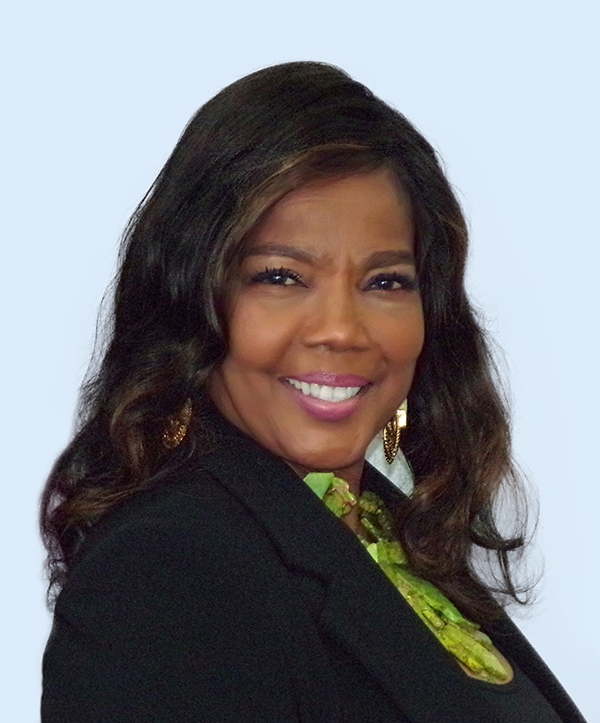 Rhonda Keith is a Board Member Representing: Carroll County (Carroll Co. Private Sector)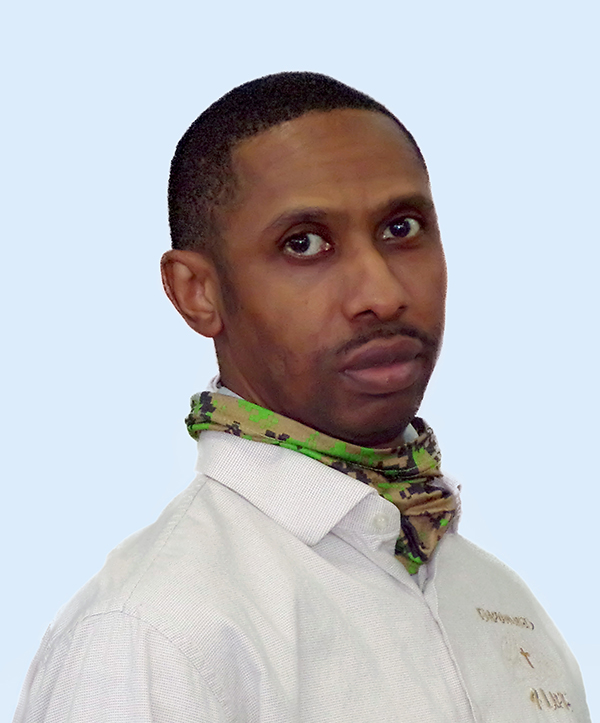 Derrick Teagle
Board Vice President
Derrick Teagle is a Board Member Representing:  Empowered 4 Life (Coweta Co. Private Sector)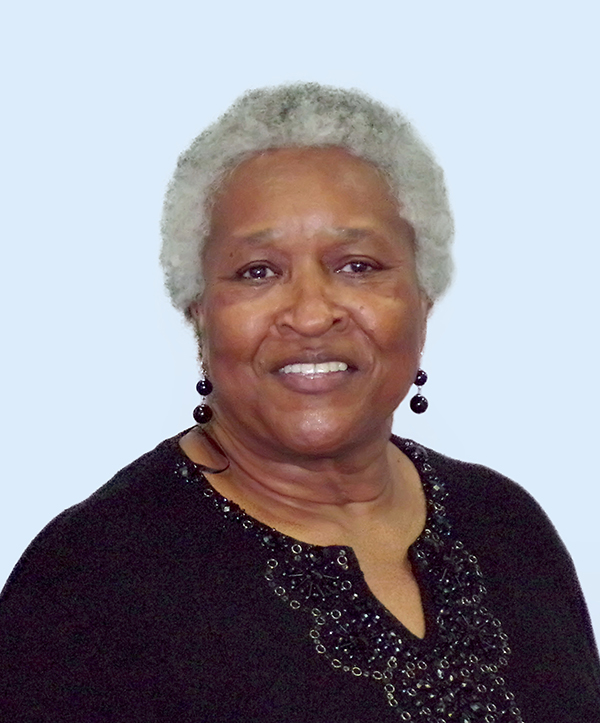 Linda Bohannon
Board Treasurer
Linda Bohannon is a Board Member Representing: The City of Grantville (Coweta Co. Public Sector)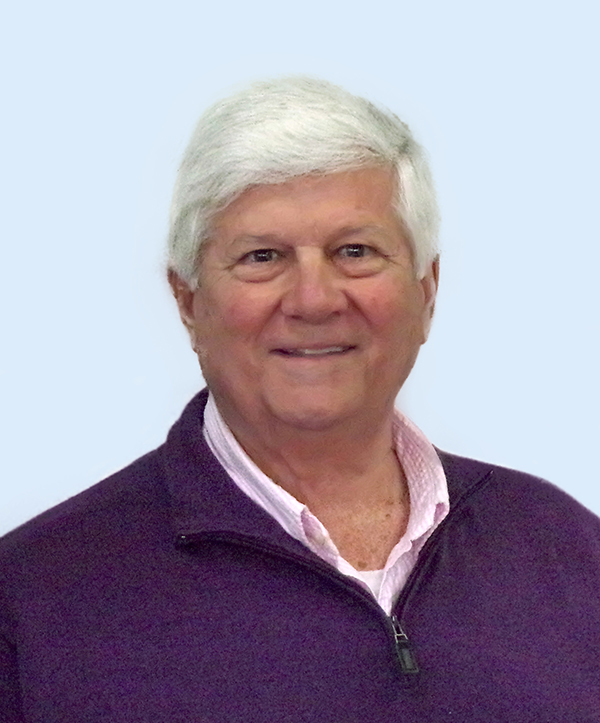 George Alexander
Board member
George Alexander is a Board Member Representing:  Public (Coweta Co. Target Sector)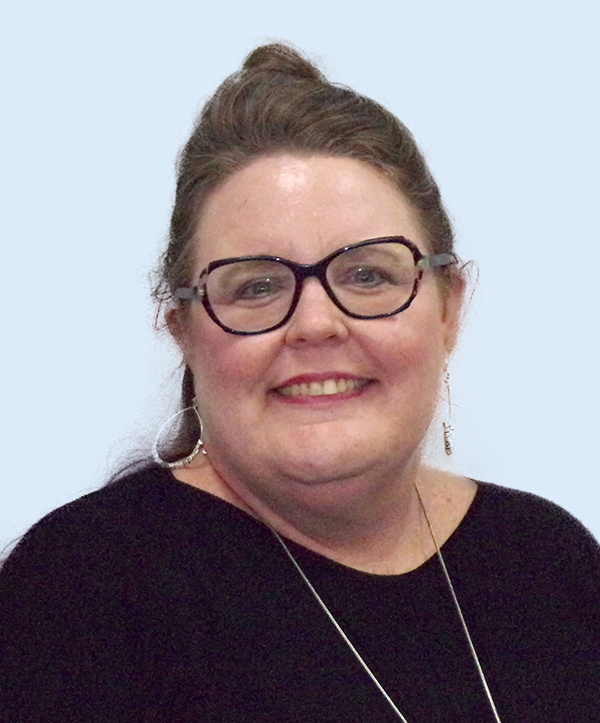 Dr. Mariane Cole
Board SECRETARY
Dr. Mariane Cole is a Board Member Representing:  Heard Co. Board of Commissioners (Heard Co. Public Sector)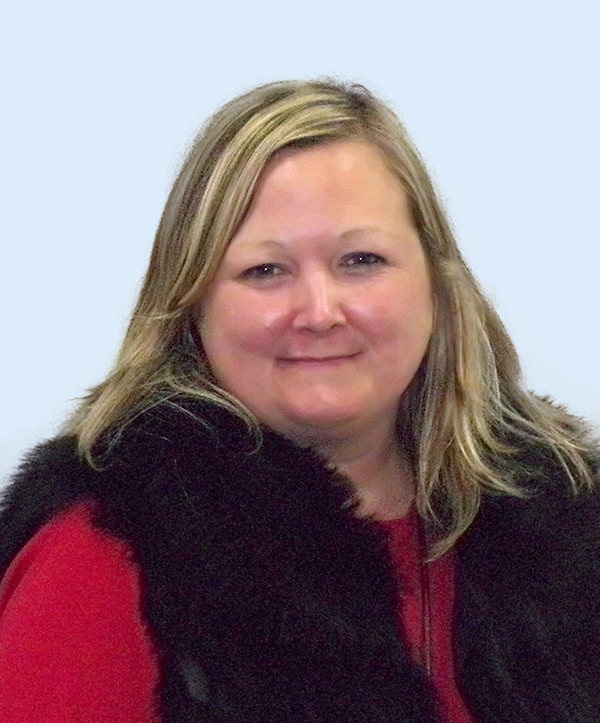 Emily Rogers is a Board Member Representing:   (Heard Co. Private Sector)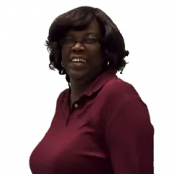 Virginia Hill
Board member
Virginia Hill is the Assistant Secretary Representing: Hill Funeral Home (Meriwether Co. Private Sector)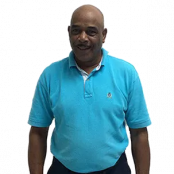 Robert "Bobby" Moreland
Board Parliamentarian
Bobby Moreland is the Board Parliamentarian Representing: City of Greenville (Meriwether Co. Public Sector)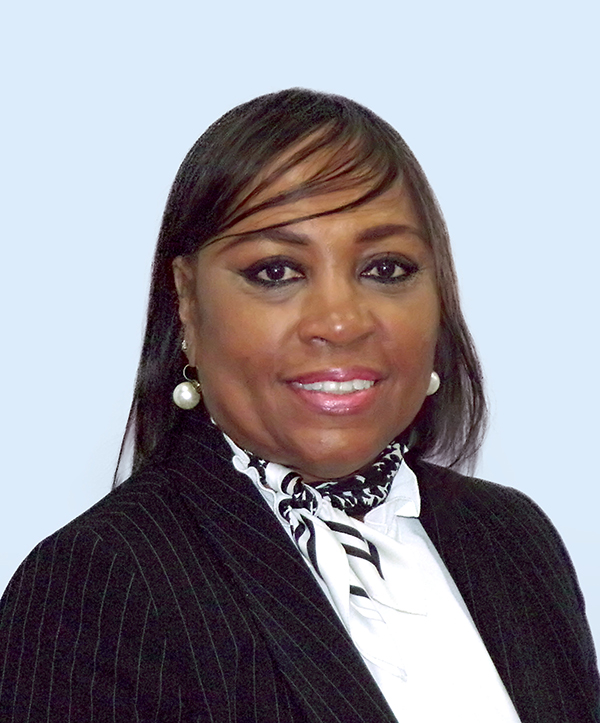 Dr. Jaqueline Jones
Board Member
Dr. Jaqueline Jones is a Board Member Representing: Troup County School System (Troup Co. Private Sector)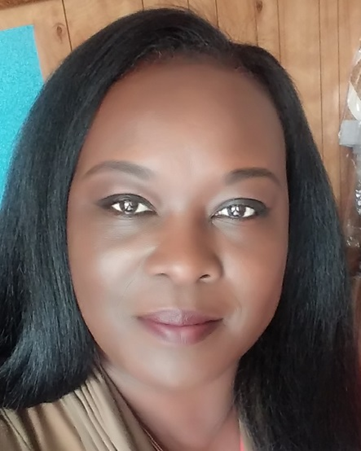 Sandra Brownlee
Board President
Sandra Brownlee is a Board Member Representing: Troup County (Troup Co. Public Sector)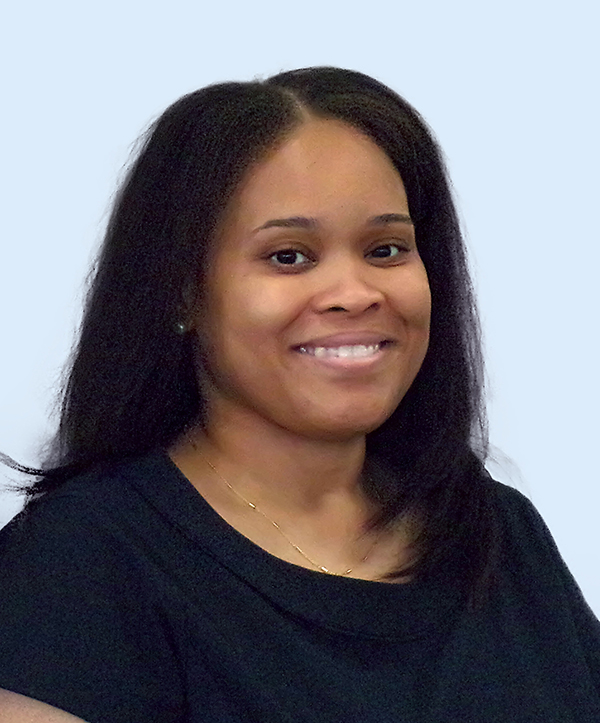 Aveana Jackson
Board Member
Aveana Jackson is a Board Member representing the Technical College system of Georgia (Troup Co. Private Sector)