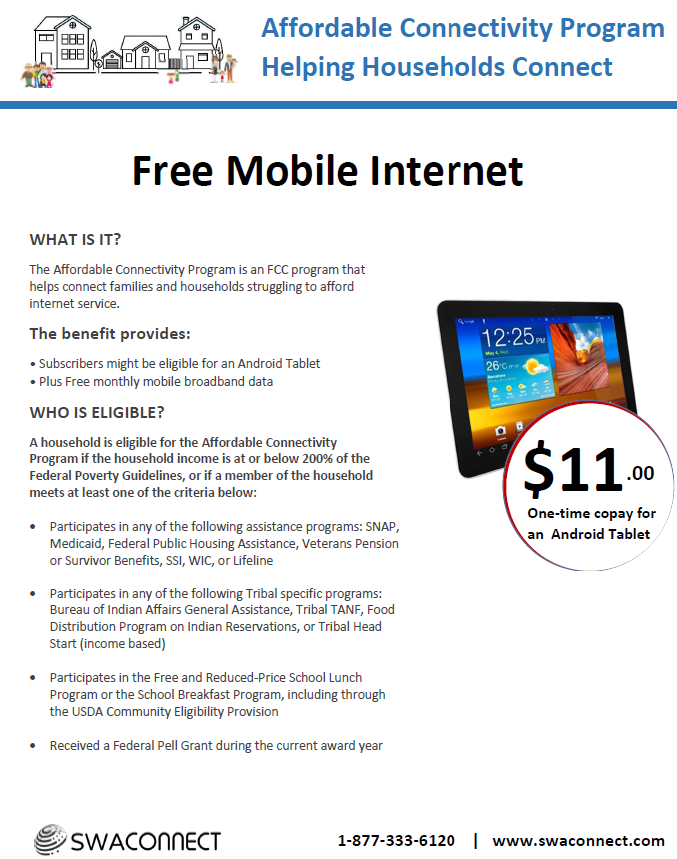 CAM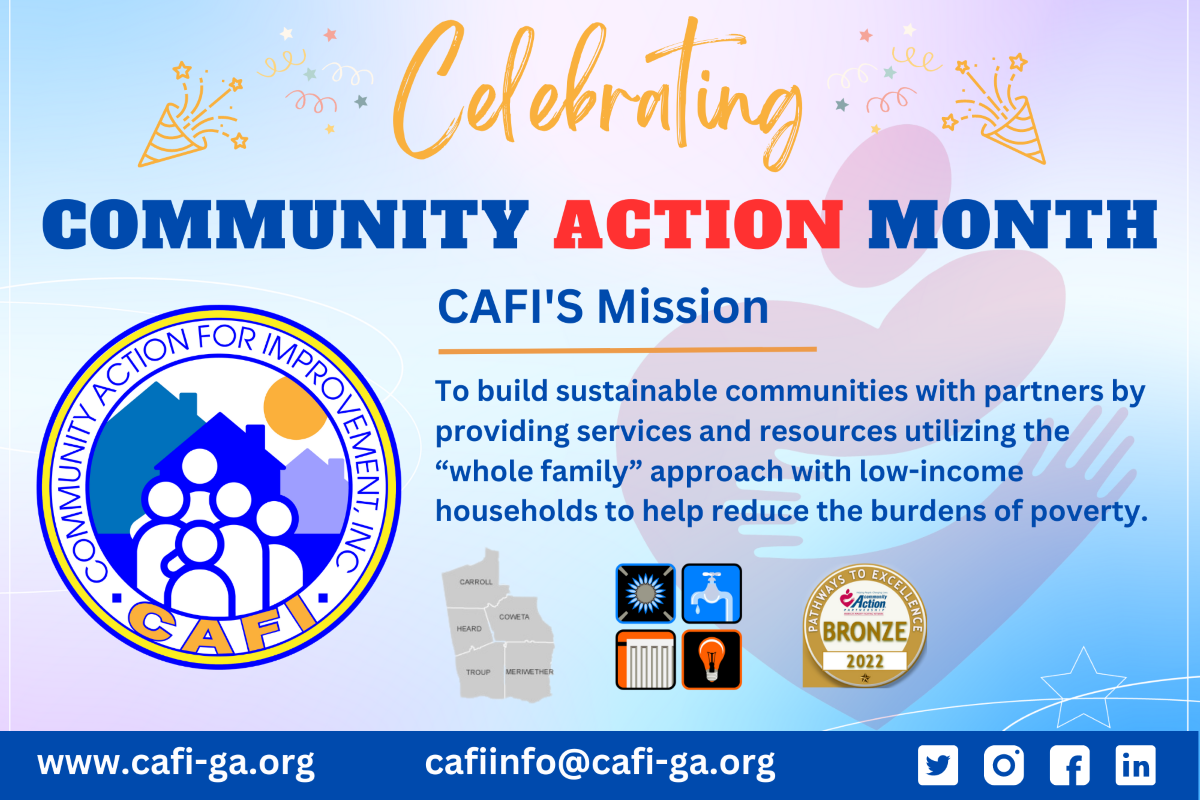 AARP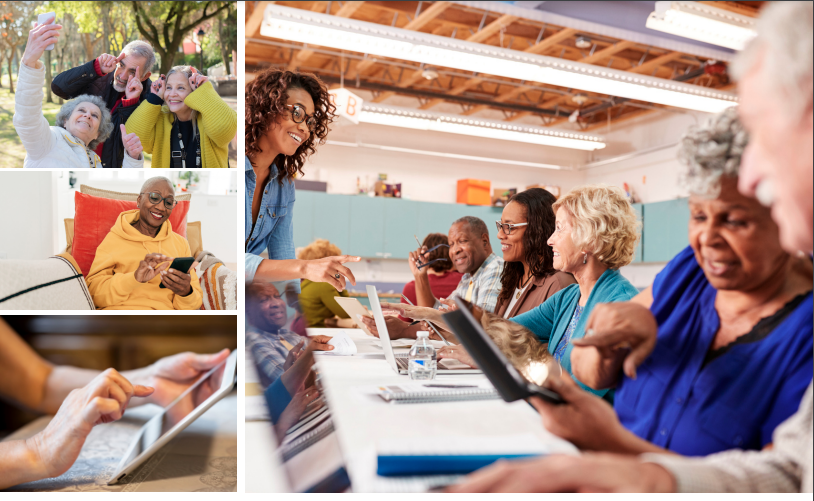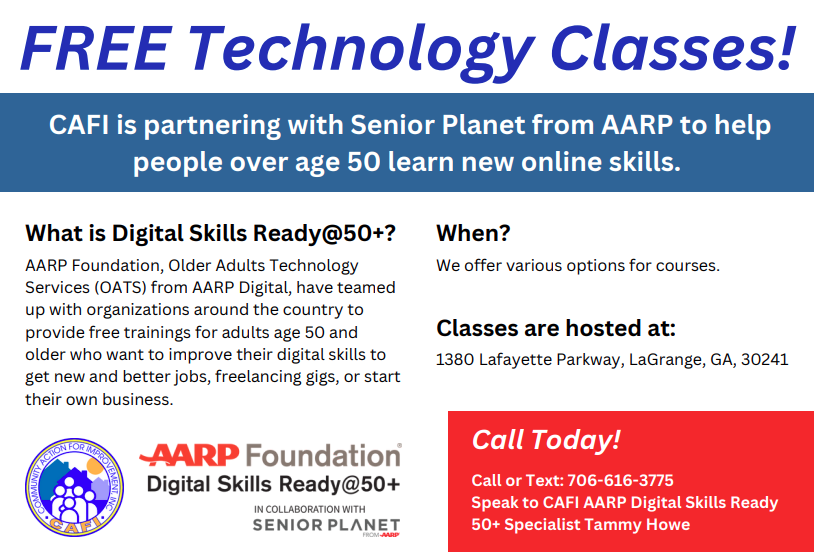 Head Start Enrolling
Looking for free early childhood education?
Now serving Carroll, Coweta, and Heard County. Children ages six weeks to five years of age. Including children with special needs and disabilities.

Email: headstart@cafi-ga.org
Phone: 706-806-9006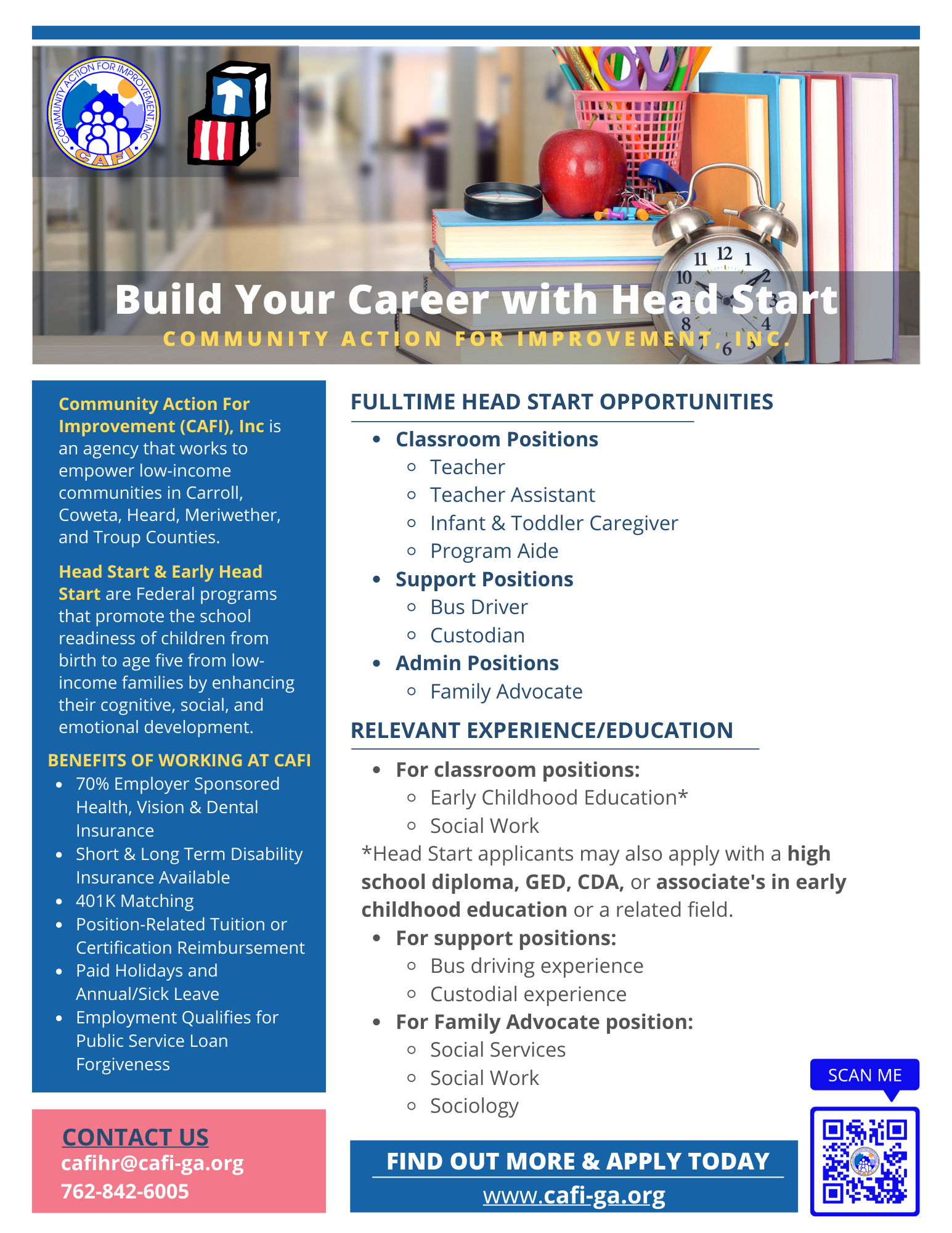 Community Action For Improvement
Started in 1966, Community Action for Improvement, Inc. (CAFI) has been serving Georgia residents in Carroll, Coweta, Heard, Meriwether, and Troup Counties for over 50 years. With a mission to assist low-income families and individuals in achieving self-sufficiency and self-empowerment through the delivery of high-quality social services, CAFI has provided Home Weatherization, Early Childhood Education (Early Head Start and Head Start), utility and/or energy bill assistance, and Housing Stability Program to thousands of Georgia residents seeking a hand-up, not a hand-out. Today, Community Action For Improvement (CAFI) operates 5 neighborhood service centers in the community and has expanded its programs to include employment readiness, Veteran's services, couple relationship education, and water bill assistance.
Members Served (2020-2021)
Home Weatherization (2021-2022)
CAFI has provided services for over 25 years to low-income persons in five-county service area including Carroll, Coweta, Heard, Meriweather, and Troup counties.