Result Oriented Resident Empowerment
Our mission is to build sustainable communities with partners by providing services and resources utilizing the "whole family" approach with low-income households to help reduce the burdens of poverty.
Community Action For Improvement, Inc. is a private non-profit organization founded in 1966. CAFI has provided services for over 25 years to low-income persons in five-county service area including Carroll, Coweta, Heard, Meriwether, and Troup counties.
What is Community Action?
Community Action Agencies are private nonprofit or public organizations that were created by the federal government in 1964 to combat poverty in geographically designated areas. Status as a Community Action Agency is the result of an explicit designation by local or state government.
A Community Action Agency has a tripartite board structure that is designed to promote the participation of the entire community in the reduction or elimination of poverty. Community Action Agencies seek to involve the community, including elected public officials, private sector representatives, and especially low-income residents, in assessing local needs and attacking the causes and conditions of poverty.
While most poverty-related organizations focus on a specific area of need, such as job training, health-care, housing, or economic development, Community Action Agencies reach out to low-income people in their communities, address their multiple needs through a comprehensive approach, develop partnerships with other community organizations, involve low-income clients in the agencies' operations, and administer a full range of coordinated programs to have a measurable impact on poverty.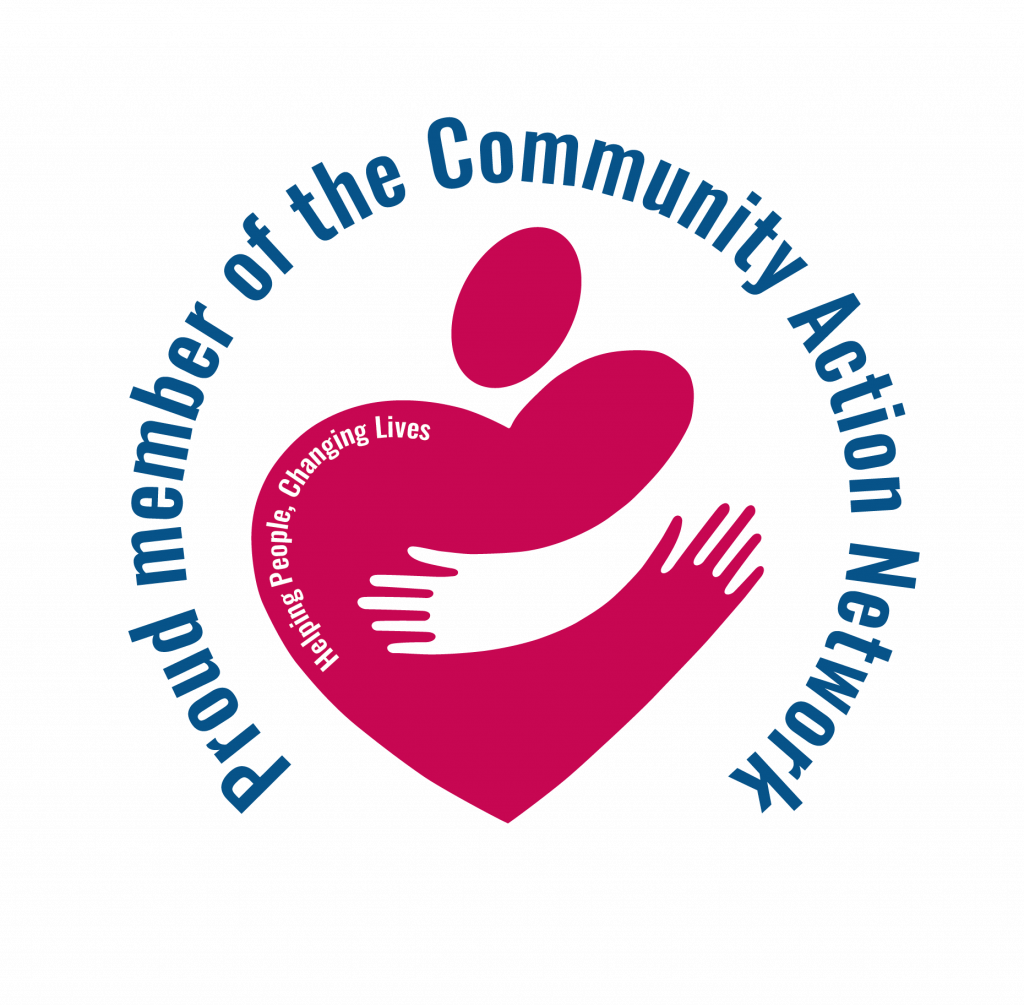 Started in 1966, Community Action for Improvement, Inc. has been serving Georgia residents in Carrollton, Coweta, Heard, Meriwether and Troup County for over 40 years. 
With a mission to assist low income families in achieving self-sufficiency and self-empowerment through the delivery of high-quality social services, CAFI has provided service connection, energy conservation education, weatherization benefits and homeless prevention services to thousands of Georgia residents seeking a hand-up, not a hand-out. Today, Community Action for Improvement operates 5 service connection centers in the community and has expanded its programs to include employment readiness, re-entry, and homeless prevention and Veterans services.
Since our inception, CAFI has helped more than one million residents through the carefully planned administration of social services, advocacy and community education. We empower citizens to become self-sufficient by offering programs and services that enable individuals and families to emerge from economic despair, prevent homelessness and enhance educational goals for an improved quality of life.
​In 1964, the poverty rate in the US was hovering around 19%.​ During President Lyndon B. Johnson's State of the Union ​Address in January of 1965, he attacked the problem head on ​and officially declared "War on Poverty". Congress responded ​by passing the Economic Opportunity Act of 1964 thereby creating the Office of Economic Opportunity to administer ​federal funds for use by states on anti-poverty fighting ​measures. The funds would be distributed to a network of ​Community Action Agencies (CAAs) – nonprofit private and ​public organizations established by the Economic ​Opportunity Act to fight America's War on Poverty.
"The war on poverty is not a struggle simply to support people, to make them dependent on the generosity of others. It is a struggle to give people a chance. It is an effort to allow them to develop and use their capacities, as we have been allowed to develop and use ours, so that they can share, as others share, in the promise of this nation."
President Johnson's address to Congress in March 1964.