We offer programs and supportive services to assist clients residing in Carroll, Coweta, Heard, Meriwether, and Troup counties.
If you are in need of Head Start/Early Head Start or LIHEAP services, please click the corresponding appointment button on the right.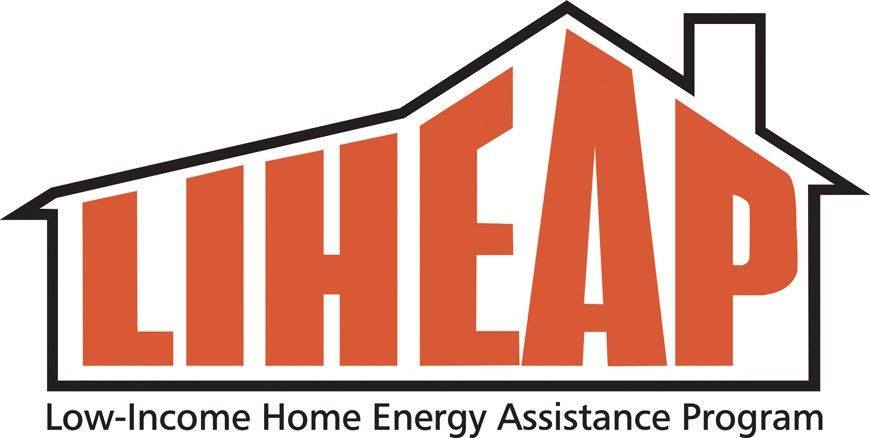 Low Income Home Energy Assistance
LIHEAP
LIHEAP begins December 1st for senior citizen households (65 & older) and the medically homebound and January 2nd for the general public.
The Low-Income Home Energy Assistance Program (LIHEAP) provides financial assistance to help offset eligible Georgia household's home energy, gas or propane bills.
Eligibility is based on income guidelines and important verification documents including household income, social security cards,  valid photo identification and a recent copy of your household energy bill.

Advance applications are available to low-income seniors (over 65 years of age) beginning December 1st, 2023 this season.

LIHEAP appointments can be made online or via phone. To request an appointment, please call 706-702-3040 or click here.
Questions? Check LIHEAP FAQ page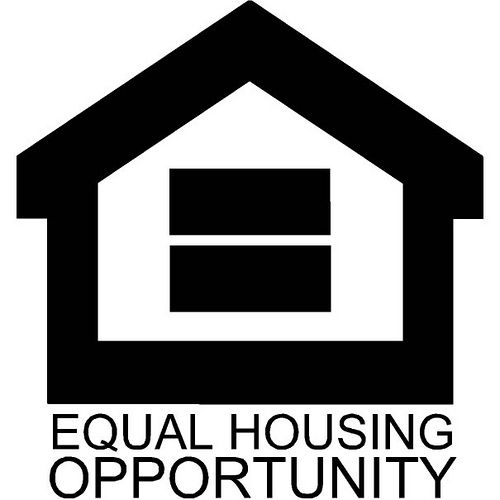 Housing Stability Program
Housing
We are not currently offering our Housing Stability & Homeownership Program. However, we are processing and handling applications for homes through Troup County Habitat for Humanity.
To download a PDF of the Habitat for Humanity application, click the button below. For more information, contact Kat Conley at trouphabitat@cafi-ga.org.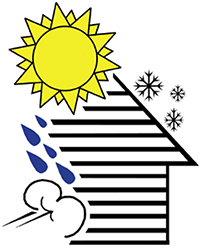 Home Weatherization
Weatherization
Weatherization Program enables low-income families to reduce their home energy bills by making their homes more energy efficient. Through direct household repairs and energy efficient upgrades, CAFI Weatherization Assistance reduces energy costs by increasing the energy efficiency of homes while prioritizing resident health and safety.
Applications for home weatherization services are accepted on a rolling basis and eligibility requirements apply. Please contact Community Action For Improvement for additional information or to apply.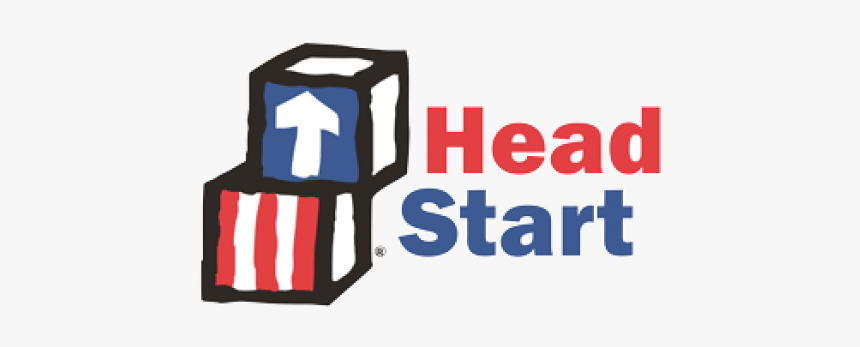 Head Start/ Early Head Start Program
Early Education
 This program offers free early childhood education and family services to eligible families. CAFI Head Start will be offered in Carroll, Coweta, and Heard counties for children ages 0-5 years old, including children with disabilities.
To Apply, please download the application form below and email it back to cafiinfo@cafi-ga.org
For Head Start/ Early Head Start Application,

Click Here
Phone: 706-806-9006  Email: Headstart@cafi-ga.org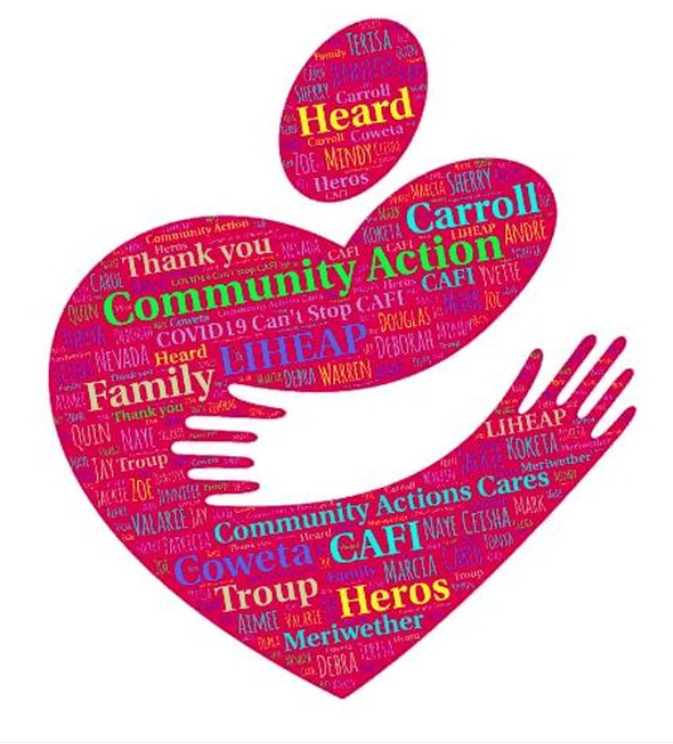 Client Service Connection
Support
We provide comprehensive service connections to low-income clients. We encourage client self-sufficiency through providing resources and referrals. CAFI services are comprised of the following:
Resources & services

Benefits assistance/advocacy

Case management
Referrals for veterans benefits
Referrals for employment/job readiness networks