As a CAFI AmeriCorps member, you will have the incredible opportunity to turn community residents from renters to home owners in 5 counties – Carroll, Coweta, Heard, Meriwether, and Troup.

Georgia AmeriCorps
AmeriCorps ASN
The CAFI GA AmeriCorps program is an engaging 1,700 hours commitment in which AmeriCorps members impact rural vulnerable residents.Members serve on a diverse, task-oriented team to provide financial literacy, life skills, employment readiness, and homeownership to all CAFI served counties.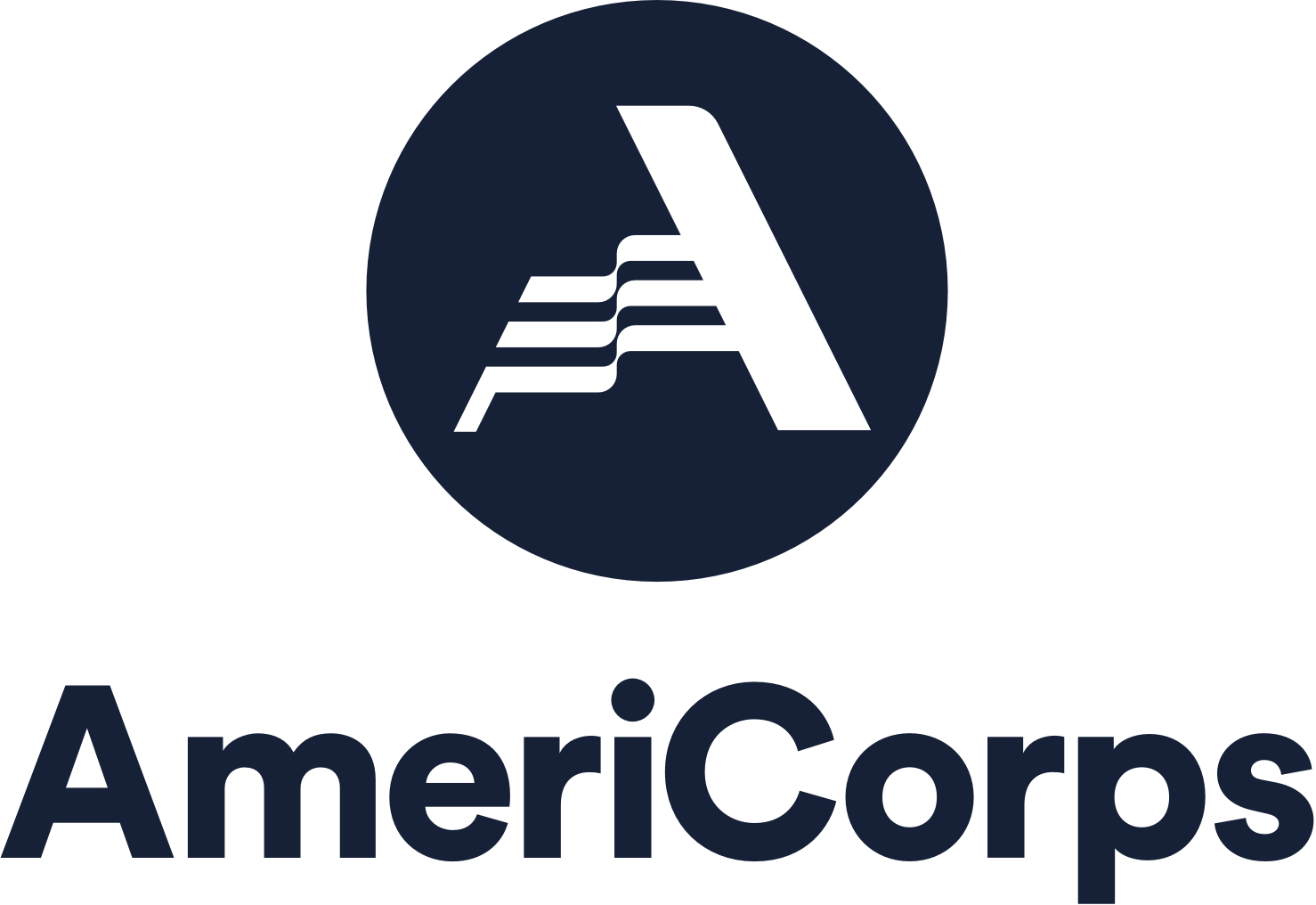 Housing and Community Initiative
AmeriCorps VISTA
The Housing and Community Initiative AmeriCorps VISTA will focus on two areas- Community Housing and Mental Health to support. With the member's efforts will empower CAFI 's vision and reduce community burden on affordable housing and homeless situations.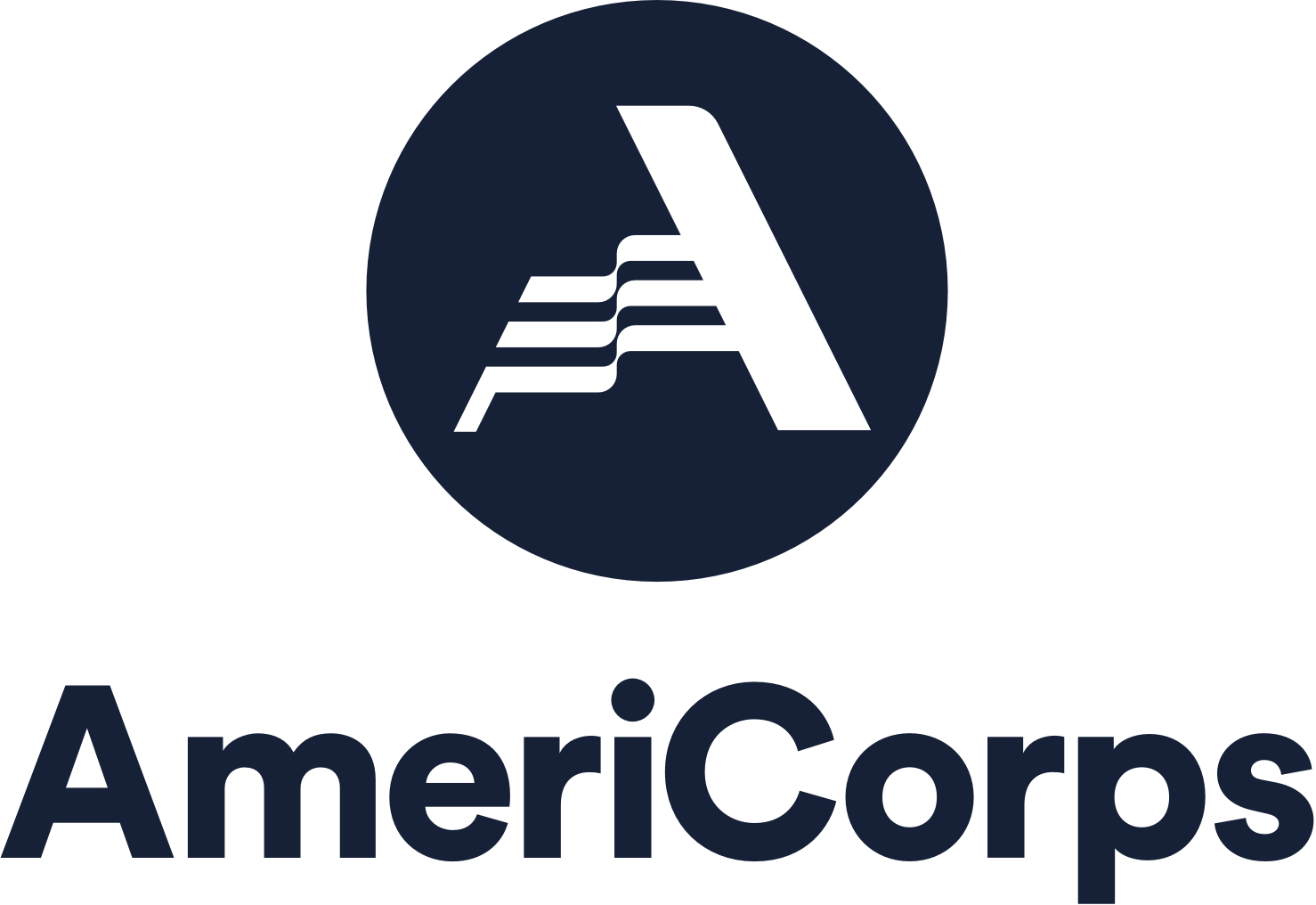 Resource Development
AmeriCorps VISTA
The Resource Development VISTA will help CAFI improve our sustainability. By helping to identify potential funders, the VISTA will enable CAFI to diversify revenue and increase our budget so that we can serve more people in the region.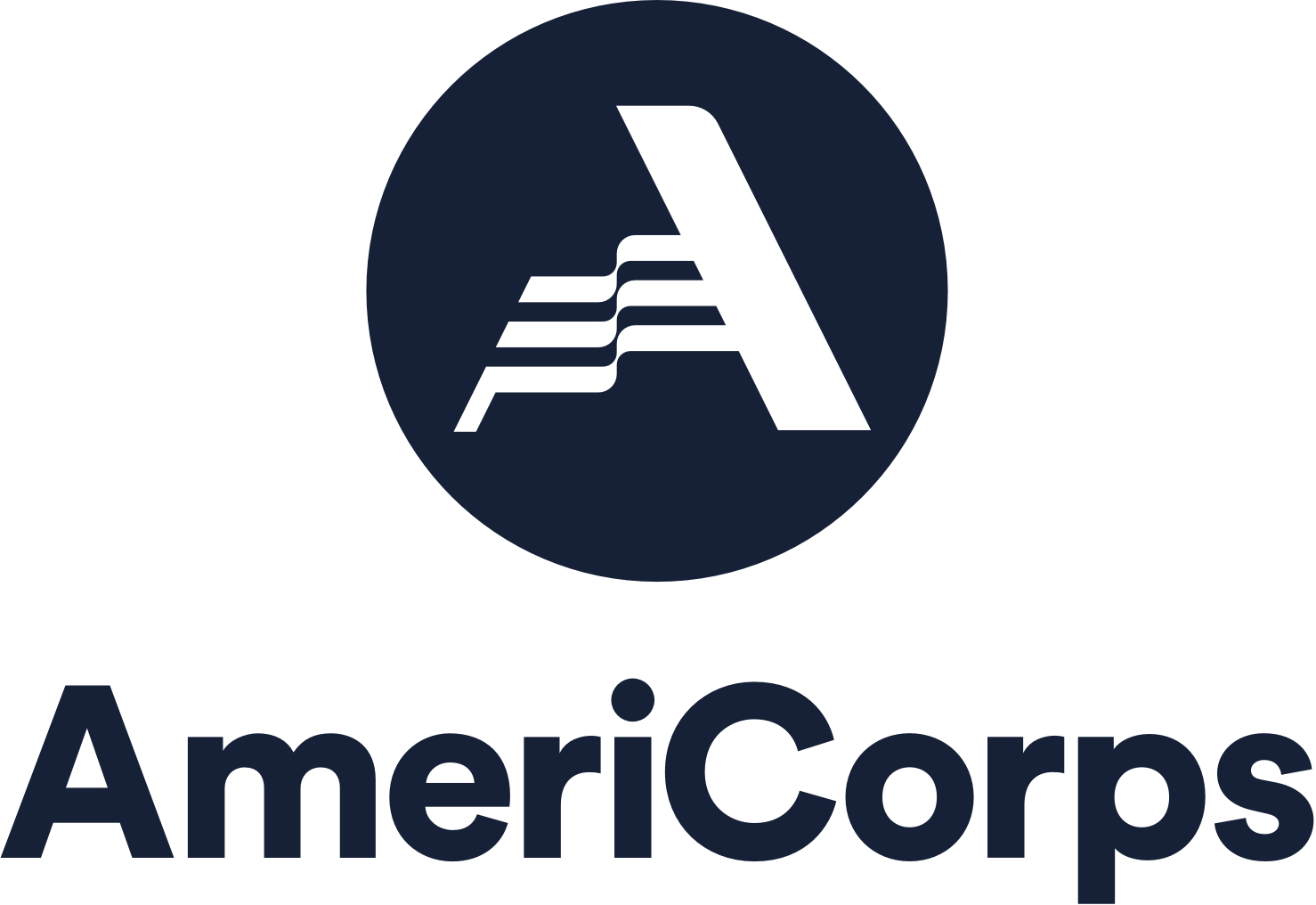 Communication and Public Relation (PR)
AmeriCorps VISTA
The Communication and PR VISTA will strengthen CAFI's communication. By helping to manage our website, social media channels, and e-newsletter. With the VISTA's effort, CAFI will reach out to more residents in the region.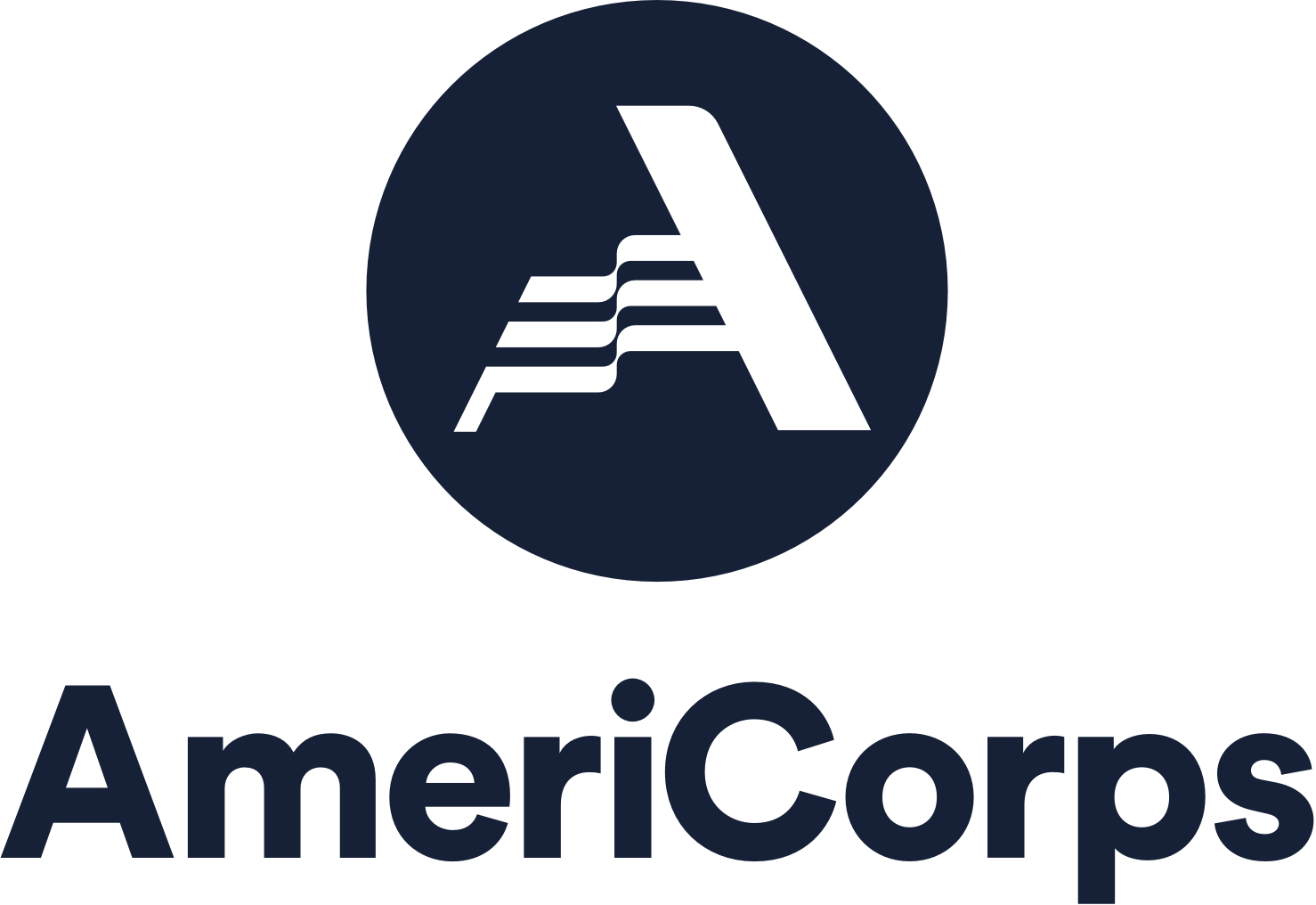 Volunteer Coordinator
AmeriCorps VISTA
The Volunteer Coordinator VISTA will help CAFI develop and implement a volunteer plan that will enable us to successfully recruit, supervise, and use volunteer power to assist a greater number of low-income residents across our entire service area. The VISTA member will update our current volunteer application form for potential volunteers and make the process easier for people who are interested in volunteering.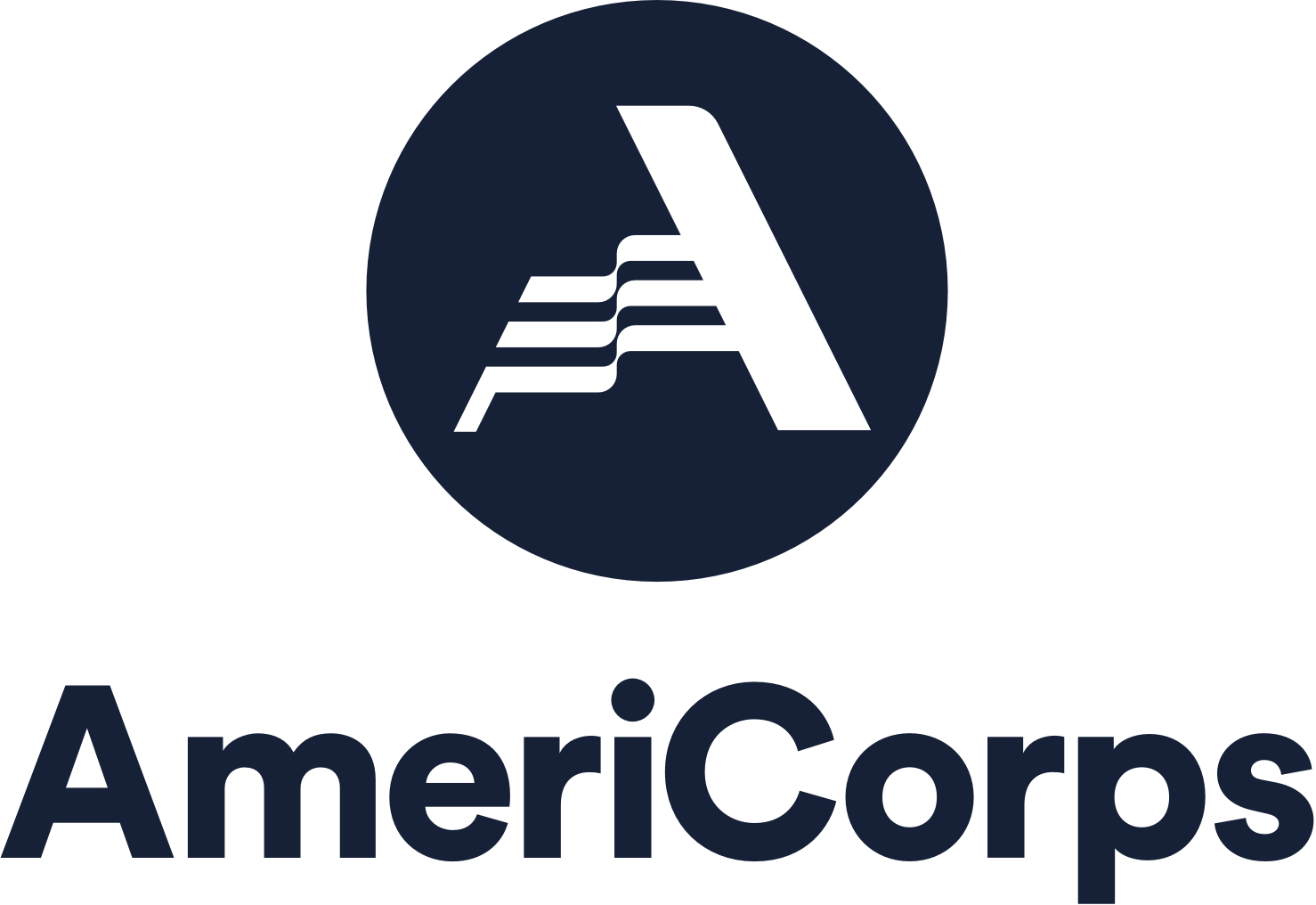 Community Outreach
AmeriCorps VISTA
 The Community Out Reach & Engagement VISTA will help CAFI identify potential partners and develop mutually beneficial relationships to alleviate poverty. Members' efforts will also help CAFI to improve coordination with service providers and more effectively assist people living in poverty.