Our housing program assists clients in achieving housing security and improving economic well-being and self-support. Our housing program has two focus components: 1) Housing Insecurity Prevention and 2) Housing Stability/Housing Security Readiness.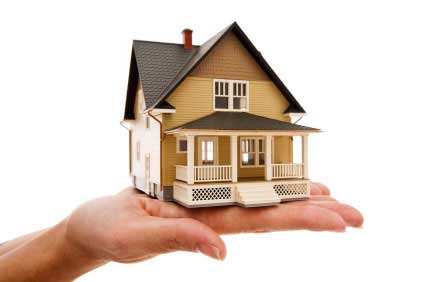 Housing Insecurity Prevention 
provides financial assistance for minor home repairs, one-time heating and cooling energy bills, and water bill. We currently partner with Georgia Rental Assistance (GRA) Program to provide application assistance for the Georgia Rental Assistance Program administered by the Georgia Department of Community Affairs.
Housing Stability Program
was designed for clients serious about long-term housing security, financial freedom, employment, and family stability. CAFI is a certified package Agency for USDA 502 loan program. We currently team up with Troup County Habitat for Humanity and Calumet Park Neighborhood Association to provide a Habitat house Application Form to interested residents in Troup County.